Montenero: Made in Italy
Montenero OMTP: This is why Made in Italy really means Quality
Germans are accurate, the chinese are economics, Italians do high quality products. Does it make sense, in 2019, this type of vision? Does it make sense to talk about the superiority of Made in Italy in a technical sector like that of mechanics, of applications for industrial equipmnets?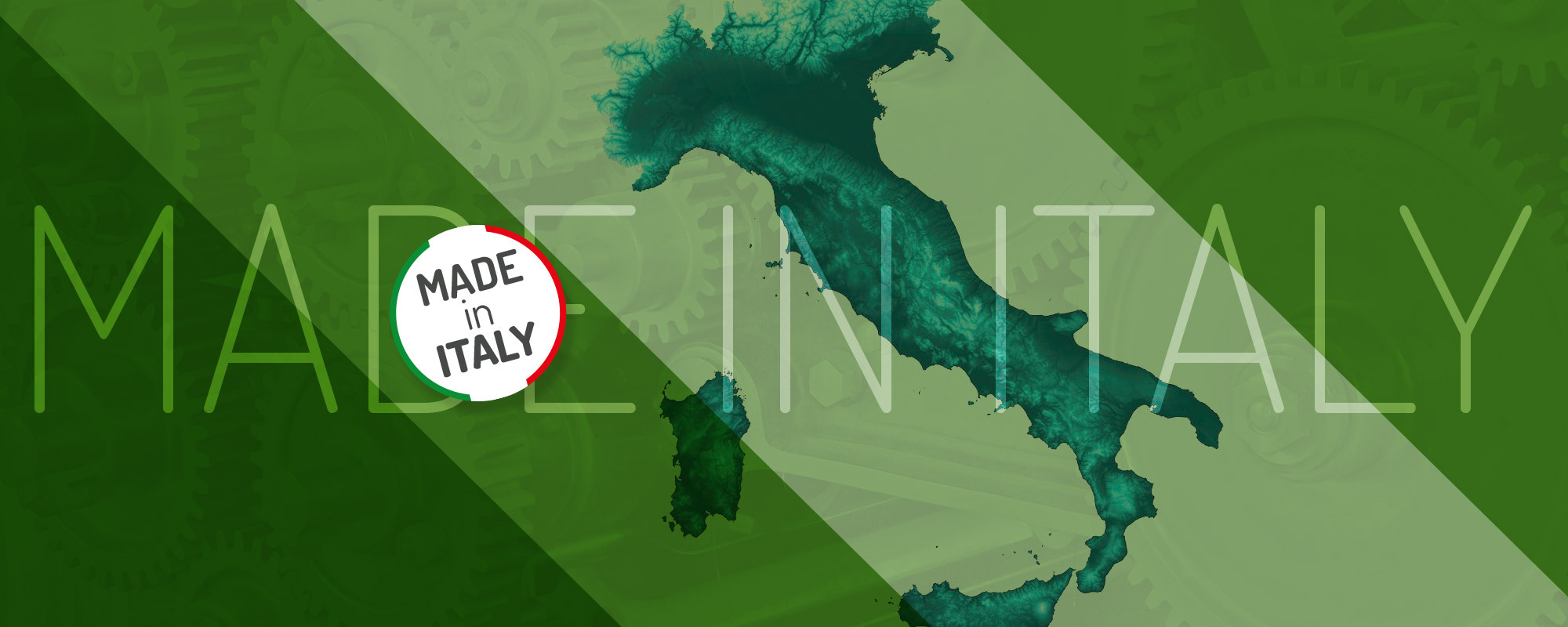 The question is not rhetorical at all. On the contrary, this is a question that many companies ask themselves every day. Companies that have to decide who'll design and manufacture machines and equipment they're going to work every day. It is a question that has important implications for the company and a direct economic impact. Both a direct impact (buying price of a machinery or component) and in the medium/long term (efficiency, cost of maintenance, service life of the equipment/machine purchased).
At Montenero, we can boast of providing a completely Made in Italy product; based on first level components from Italy or Europe.
To insist a lot on the Made in Italy, for us, it's not flag-waving. We are certain it is an added value and a guarantee for quality; in the following article we'll explain why.
continue keyboard_arrow_right